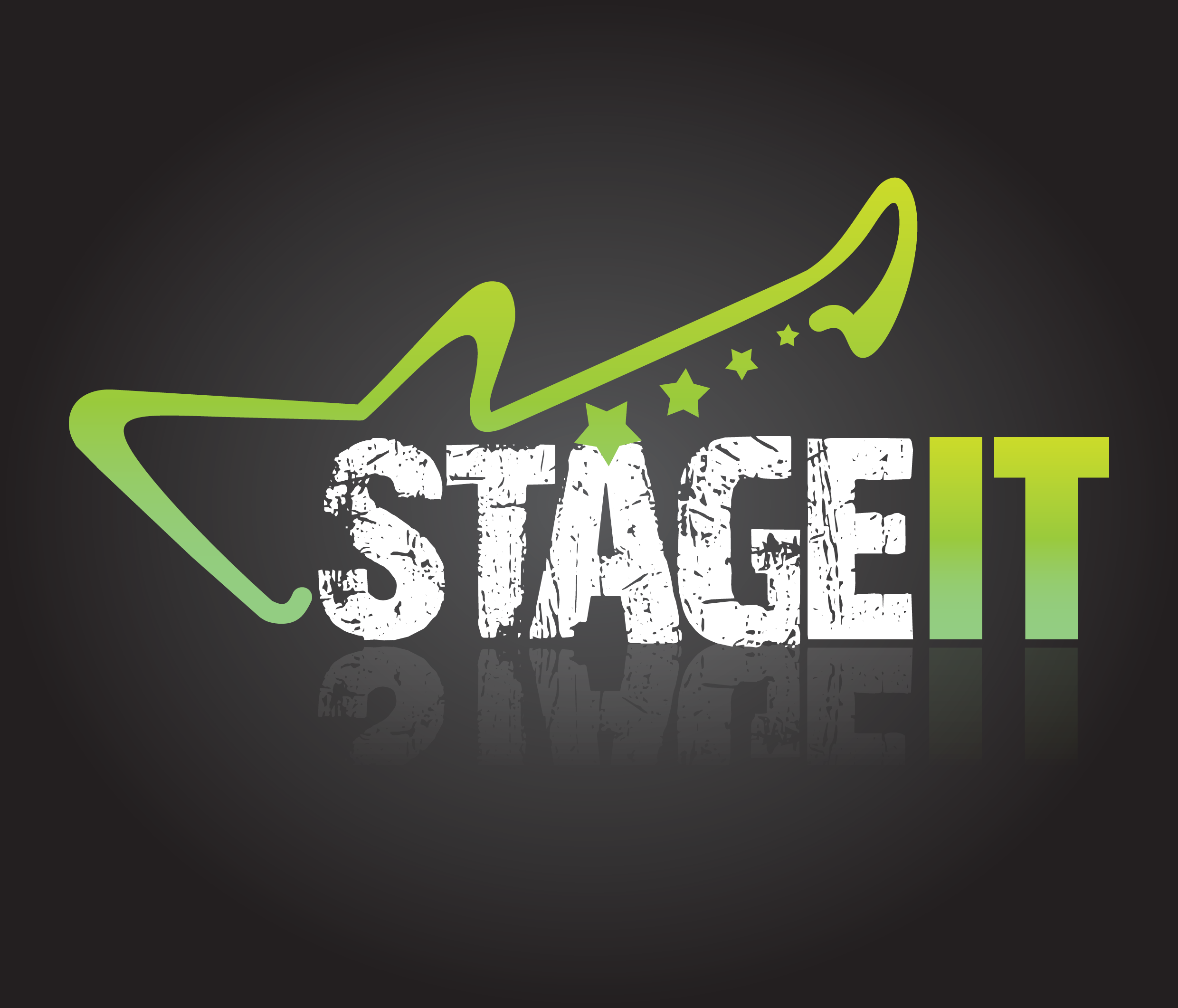 Announcing Our First Live Streaming Concert on "StageIt"
On Monday evening, October 24, at 7:30pm EST, we are going to be doing our very first 30 minute online acoustic performance on StageIt at 7:30pm. StageIt is an online venue that allows musicians to stream exclusive LIVE concerts to fans. For those of you who haven't been able to see us live, this is your chance to see us perform right from your house!
Go to the link below and click signup to set up an account and then click the GET TICKET button. You will then have an opportunity to purchase credits (which Stageit calls "Notes" ; 10 Notes = $1.00). Notes allow you to pay for tickets to see shows and to tip performers during the show. This show is "Pay What You Can," which means you can pay whatever you can afford (minimum 1 Note). Once you have Notes, they can be used for any show!