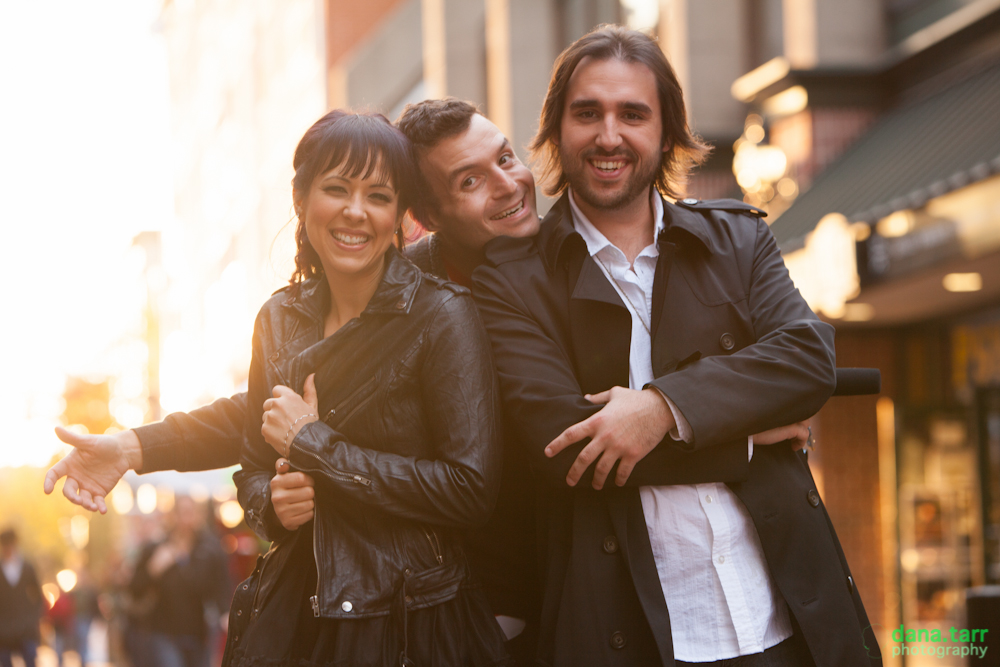 Hands of Time Music Video Director, Ben Consoli, Talks About the Launch
Ben Consoli, Director of the Hands of Time music video and host of the Go Creative Show, recently spoke about his latest "passion project" with the Venus Mars Project. This was Ben's first music video and on his podcast he discusses the creative style of the music video, the reasons behind the video and image quality techniques used, and much more.
The Go Creative Show is a show dedicated to the creative professionals in the Film, Video, Music and Television industries.
The podcast also features Paul Maibaum ASC (director of photography for the hit tv series "Sons of Anarchy") talking about lighting techniques, paul's camera choices, the impact of 4K and more.
Click the play button below to listen to the podcast:
To read the full article, click here.
The Go Creative Show is supported by Kessler (www.kesslercrane.com), Rule Boston Camera (www.rule.com), PremiumBeat.com, and NewsShooter (NewsShooter.com.)
Watch the Hands of Time music video from Venus Mars Project below: