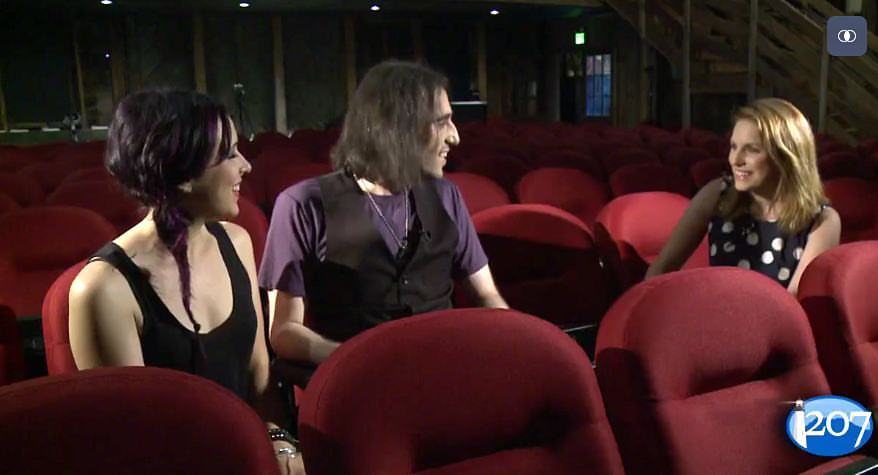 Interview with Caroline Cornish of WCSH NBC-Affiliate TV Station and The 207
We had a great time doing an interview with Caroline Cornish of WCSH Channel 6, the NBC-affiliate station in Portland, ME, and the television show 207 at 7PM during our sound check for our show at Vinegar Hill Music Theatre! Thanks again to Caroline and her amazing team for this awesome spot on our music!
---
About Vinegar Hill Music Theatre
New to the entertainment scene, this live music venue will offer the finest in national, regional and local music talent throughout the summer and fall season. A gracious, historic barn setting, Vinegar Hill offers an intimate venue that provides entertainers with a superlative, vibrant setting to showcase their talents. Showcasing a variety of genres; cabaret, classical, rock, folk and blues, Vinegar Hill Music Theatre will reside in the former Arundel Barn Playhouse a timber barn known as the Smith Sister's Farm. Located in an area of Arundel historically known as Vinegar Hill, the venue's name honors that history.