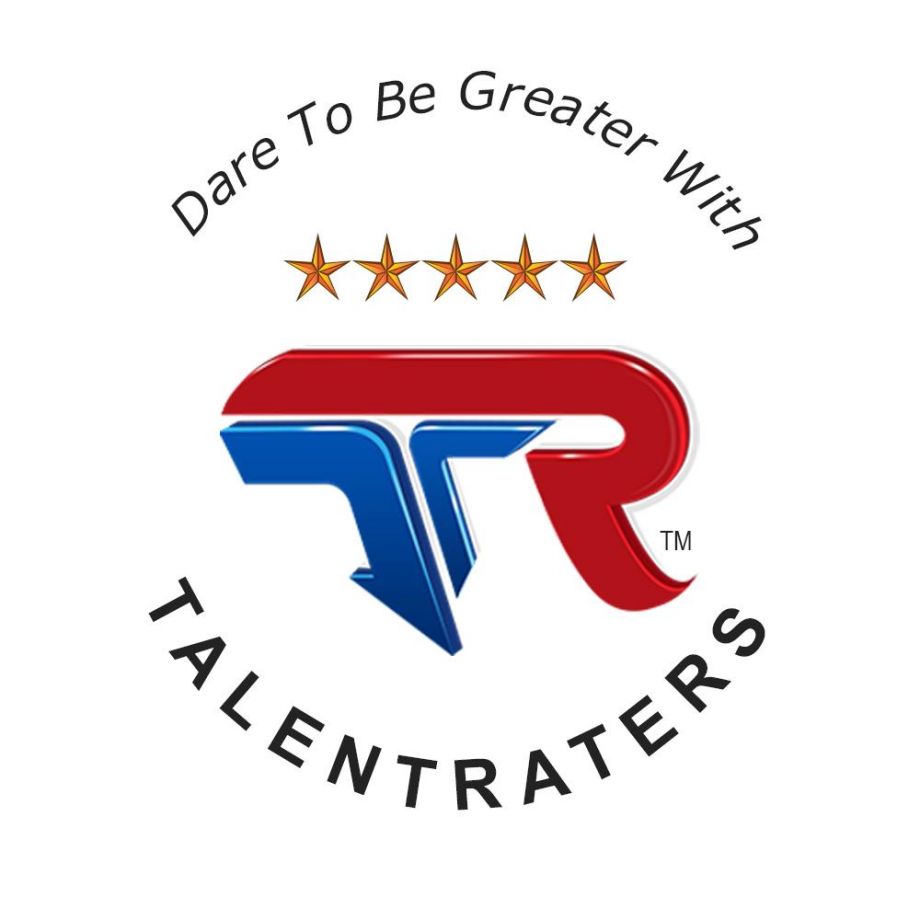 Interview with Talent Raters
We'd like to send a big thank you to our friends over at TalentRaters.com Executive Talent Search and Joe Bennett for featuring us on their site! We appreciate your support!!
Check out a snippet from the interview below:
Venus Mars Project has put 4 singles together so far, and a full album and EP are in the works.  This band has many more songs that they are excited to start recording soon!
When asked, "What is your favorite album?" Peter replied, "That's a tough one!  I love a variety of different kinds of music of which rock is my favorite.  I wouldn't say I have a favorite album, but I am heavily influenced by classic rock bands like the Beatles, Kiss, Van Halen, and Journey.  For modern music, I enjoy bands like Paramore, Walk the Moon, and The 1975."
Jacyn stated, "Favorite album? Honestly, it's been so long since I have bought an album.  I admit that if I love a single I will just keep buying the songs I like only.  With that being said, the most singles that I have purchased from an artist in the past year is Tori Kelly.  In my opinion, she is one of the most authentic and talented female artists out there right now.  She is story teller.  Every time I've seen her perform or heard one of her tunes on the radio I can tell she is connected to her material 100%.  I admire that she writes her own stuff and is a genuinely soulful artist.  Her album is called; Unbreakable Smile and I highly suggest picking it up if you haven't already."
Jacyn and Peter are the original…