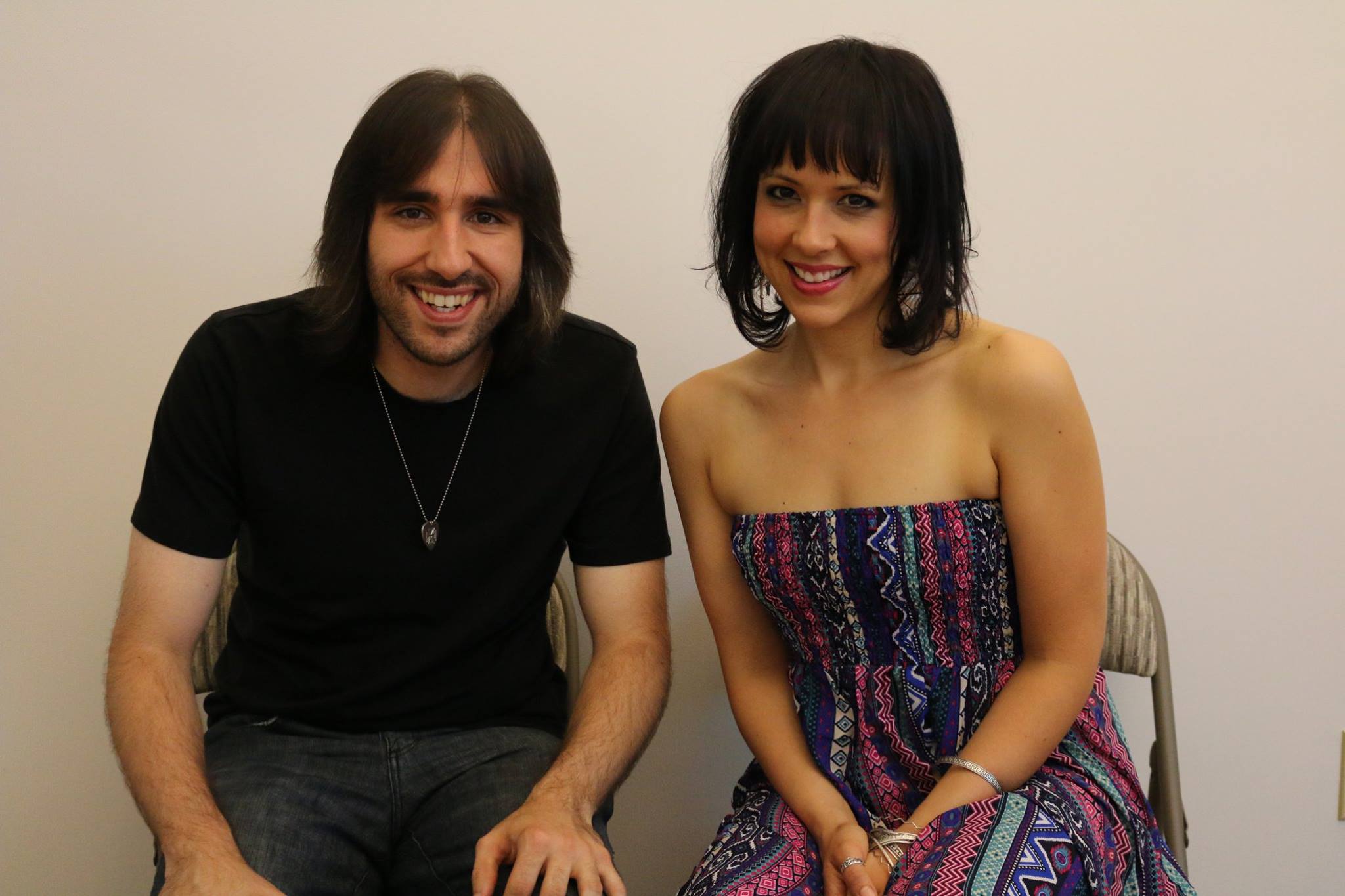 Just a quick thank you to our fans and supporters
We just wanted to thank all our fans for your support of our performances and feedback on our social networks! You are the best! We have some big new things on the way, so keep posted!
Watch the video clip below or click here to view it on Facebook.