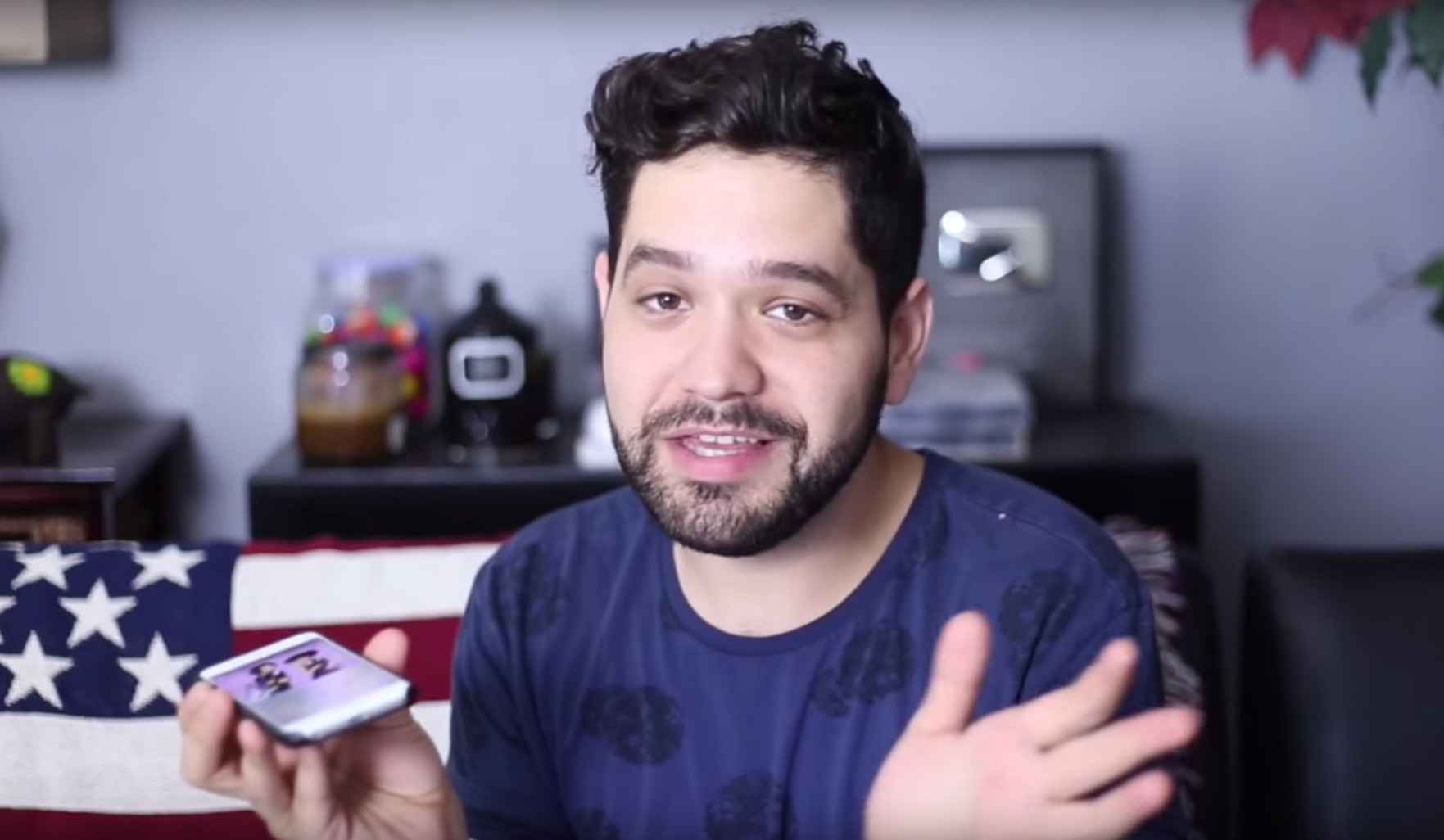 #LaLaLaLove Featured on YouTube Senation, Gwabir, Weekly Video Blog Show!
Our friend and YouTube star from Mexico, Gwabir, recently featured our new single, #LaLaLaLove, on his weekly YouTube video blog show! Over 400,000 people follow him on YouTube, and in just a few hours he had 25,000 views of the video with nearly 4,000 Likes! This week's video blog is entitled, "Imaginacion o Realidad", which translates to Imagination or Reality.
We are happy Gwabir likes our new song and look forward to working with him more in the future! Could we see Venus Mars Project touring in Mexico in the near future? We'll keep you up to date! To see more of the uber-talented Gwabir in action, follow him on his YouTube channel at http://www.youtube.com/gwabir.