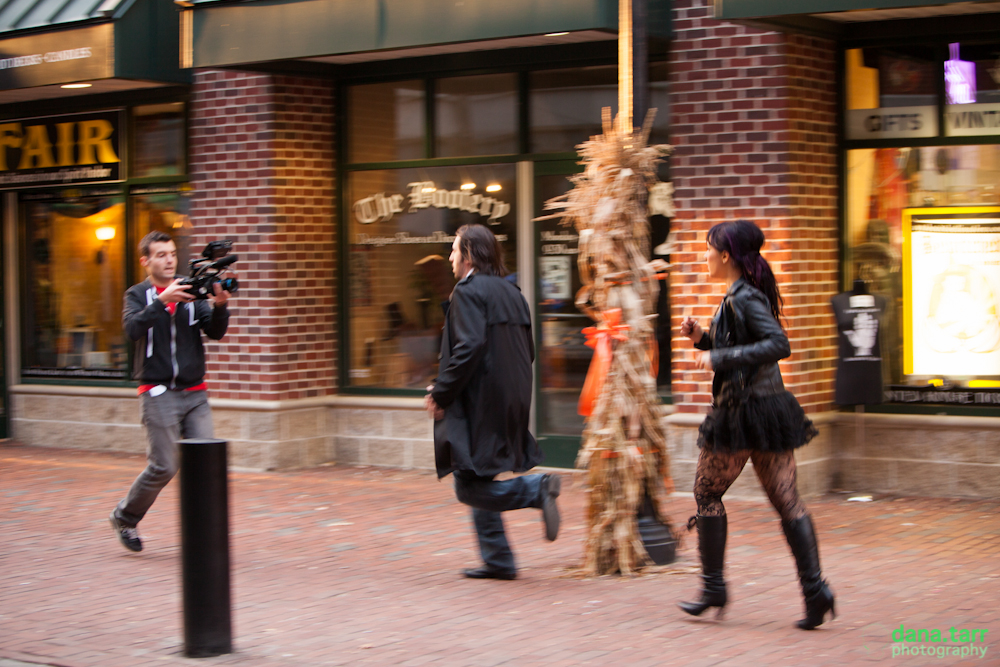 Music video shoot for our first single, "Hands of Time"
We just finished filming the music video for our upcoming single, "Hands of Time", and we couldn't be more excited! We hope to have the video live on our YouTube channel in the next week or two, so stay tuned!
In the mean time, check out 44 photos from the music video shoot!
Credits:
Music video was directed and produced by Ben Consoli, BC Media Productions.
URL: http://www.bcmediaproductions.com.
Photos by Dana Tarr, Dana Tarr Photography.
URL: http://www.danatarr.net
Hair: Lauren Lombardi for Wicked Fringe-Fringe Salon
Makeup: MandaMonium
Special thanks to: #salemma Pamplemousse, Diane Robinson Manahan, Salem Mass, Creative Salem, Jaho Coffee & Tea and Anil Mezini