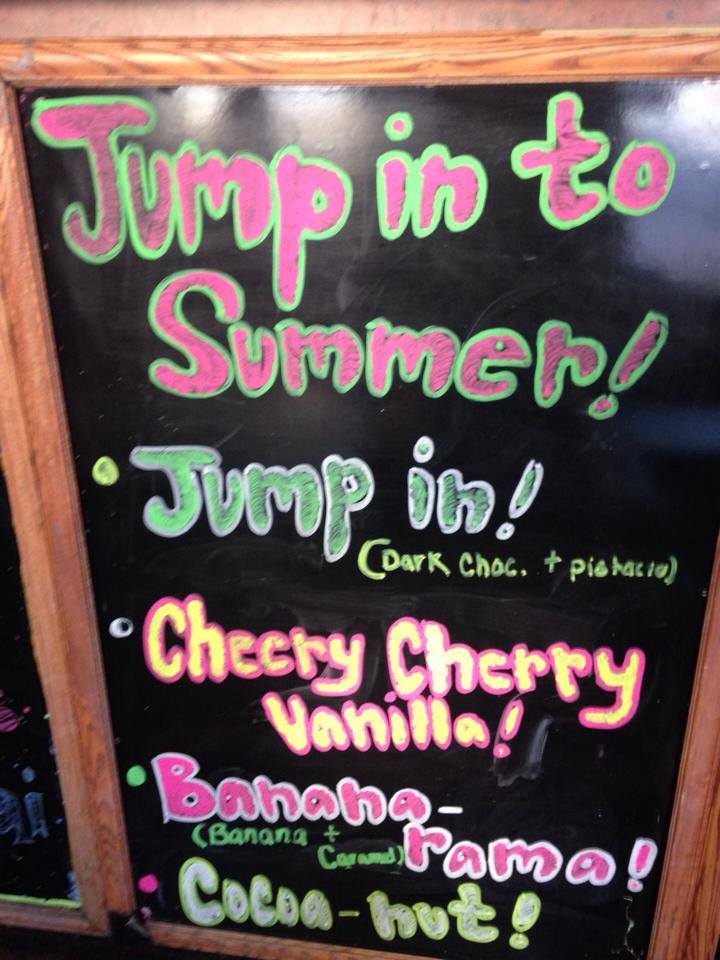 Salem's famous Jaho Coffee is featuring the new "Jump In" latte
Our friends at Jaho Coffee in Salem, MA is offering a new latte inspired by our latest single, Jump In called (no big surprise!) the "Jump In" latte, featuring dark chocolate and pistachio flavoring!
Jaho Coffee was also the location where our very own Peter Tentindo of Venus Mars Project was filmed in our music video for our first single, Hands of Time!