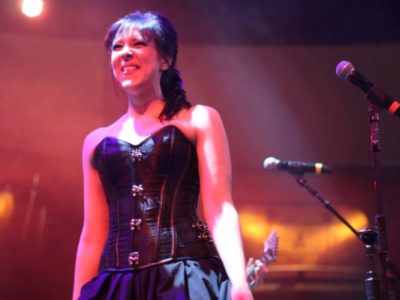 Jacyn's latesat LinkedIn article: I believe that our life energy comes from creating things. It doesn't matter how big or how small. Creating is what makes us feel alive.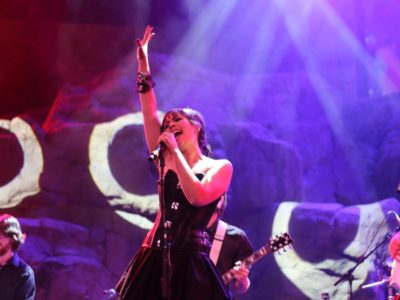 Check out this article in the Salem State Log about Jacyn Tremblay's work in Venus Mars Project.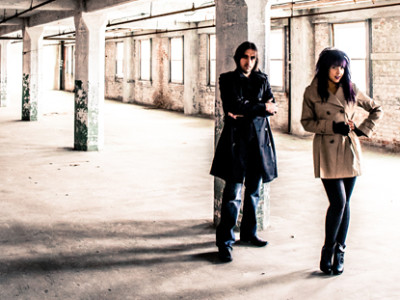 Imagine music that combines the rawness and unpredictability of the rock world with the glossiness and catchy hooks of the pop world. Singer/songwriter Jacyn Tremblay and guitarist/singer/songwriter Peter Tentindo have come together to create a truly unique and thought-provoking new musical experience called the Venus Mars Project.