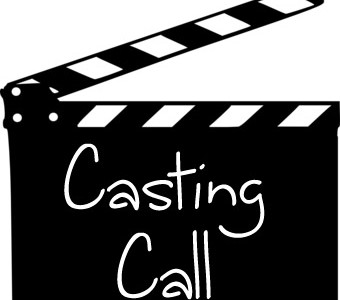 We are excited to announce we will be creating a music video for our new single, Jump In! We need a male and female lead, as well as a bunch of extras!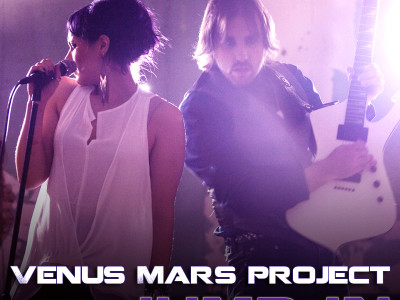 The Venus Mars Project, featuring Jacyn Tremblay and Peter Tentindo, are excited to announce the release of their new single, Jump In, now available on iTunes, Amazon.com, Google Play, and Spotify!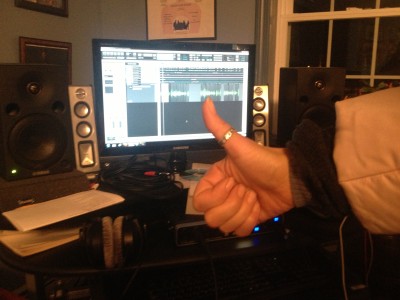 Following the songwriting process of our latest tune "Jump In", we move into pre-production. This is the process where we demo our song and decide what we want it to sound like before we go into the studio to record it.