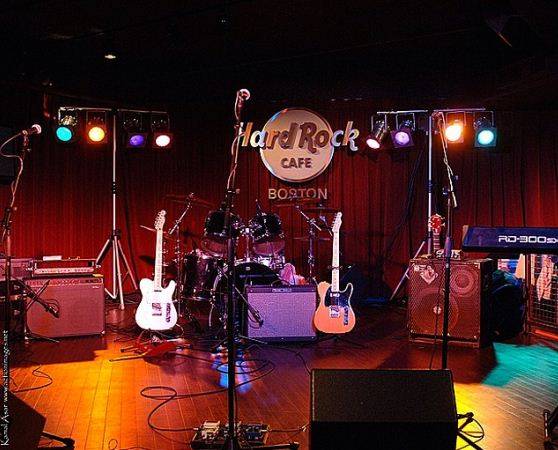 Venus Mars Project Performing at New England Nights at Hard Rock Cafe!
The New England Music Awards Presents "The NEMA Nights nominee showcase" featuring 5 of the Massachusetts nominees, including Venus Mars Project, live at the Hard Rock Cafe in Boston! The event takes place on Friday, March 4 at 8:00 PM.
Event Details:
Venue: Hard Rock Cafe Boston
Address: 22-24 Clinton Street, Boston, MA 02109
Tickets: $10
Age: 21+
Venus Mars Project is nominated for a 2015 New England Music Award for the Best Pop Act category! For a list of nominees and to VOTE for us too go to http://nemusicawards.com/nomineesvote/
We hope to see you there!!