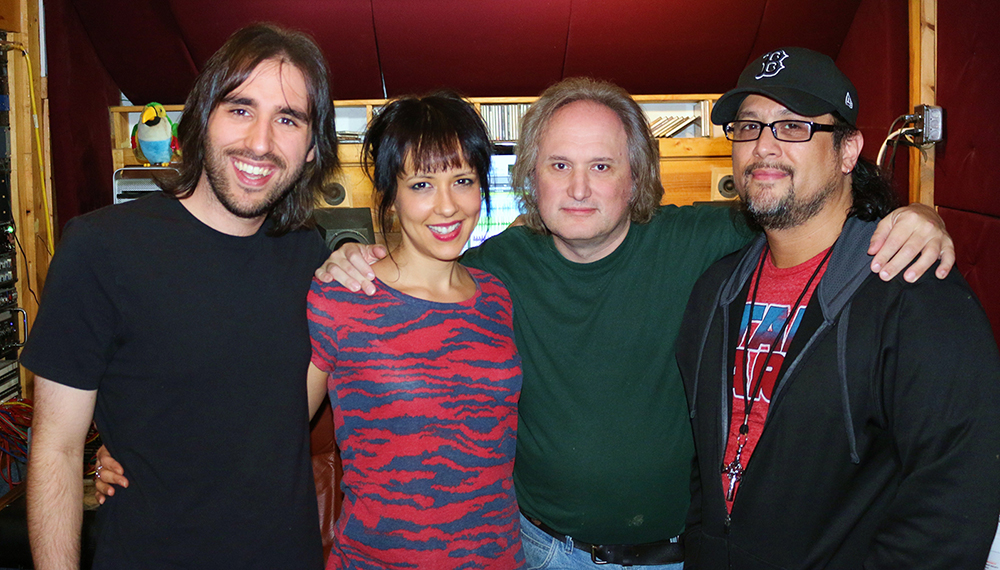 Venus Mars Project would like to acknowledge our team!
As we prepare to release our BRAND NEW SINGLE "Jump In", we want to take a moment and acknowledge the team that has helped bring our vision to life. Over the past year, we have been fortunate to work with several extremely talented people. Each one has brought their expertise and professionalism to the table and helped us in many ways.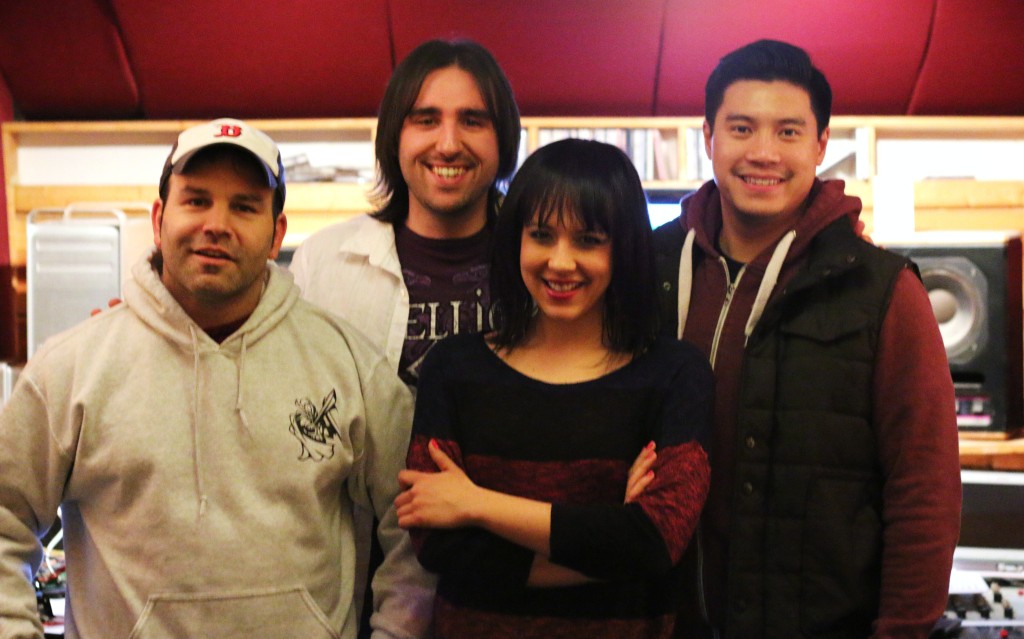 When we brought "Jump In" to the studio to do a full production recently, we knew we needed a solid rhythm section. Drummer Rob Wu and bassist Lou Spagnola (from the band Fortune) stepped in to help lay down a great foundation for our song. Both guys also comprised the rhythm section for our previous release "Hands of Time". They really brought the tracks to life!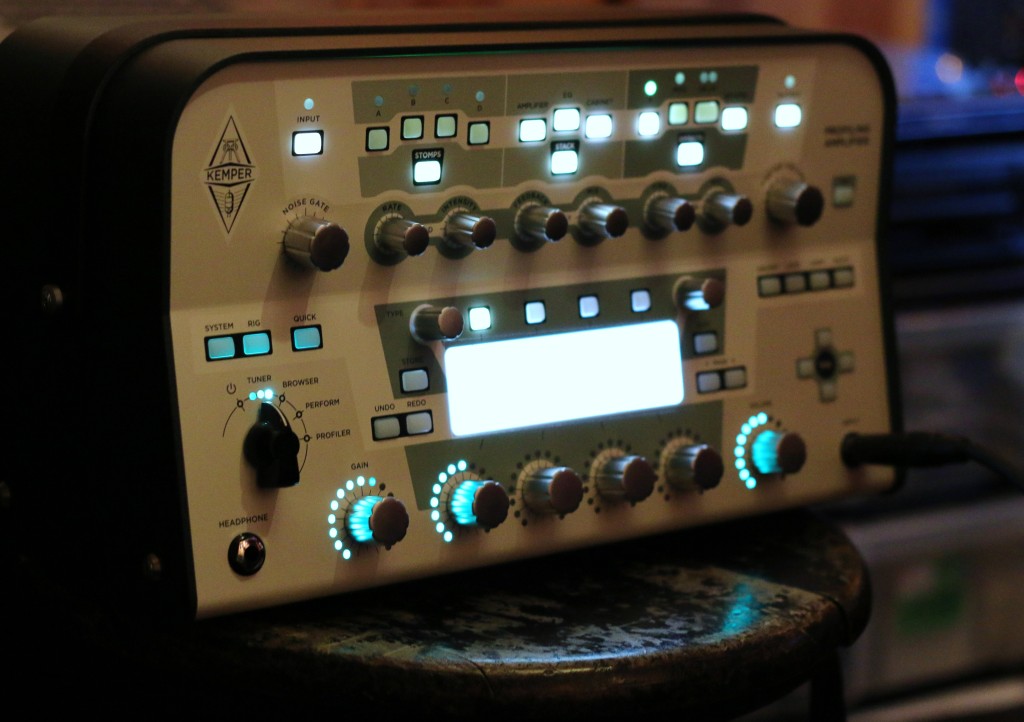 Mckendree Augustus Tucker helped us tremendously by providing keyboard and synth tracks, which brought "Jump In" to another level as well.  Mckendree, an extremely talented touring and session musician, was able to get his tracks to us while on the road and we appreciate his dedication to what we're doing.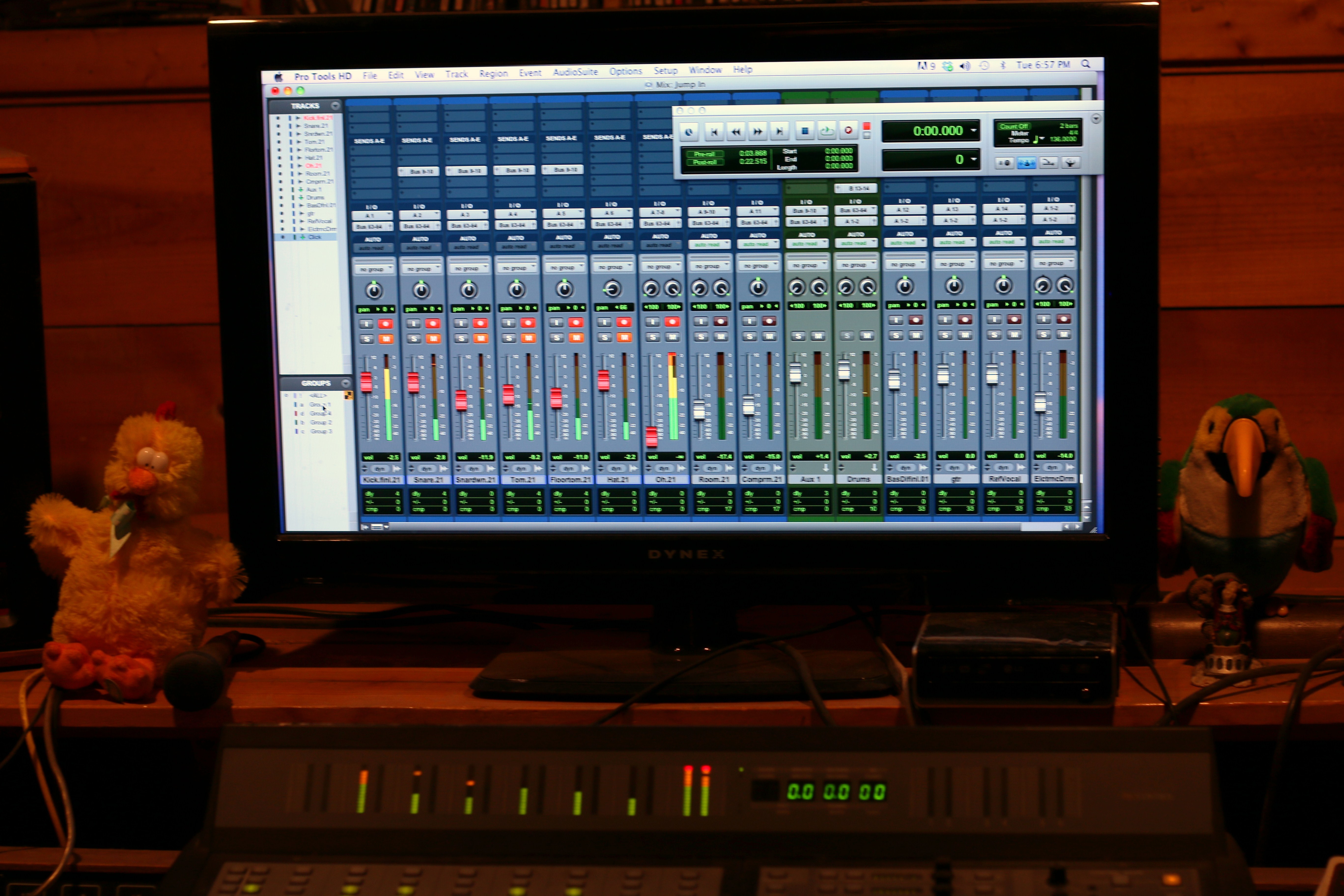 Producer/engineer Kenny Lewis of Mixed Emotions Music has also devoted countless hours in tracking, mixing, and mastering our songs. He's been a valuable asset to our team.