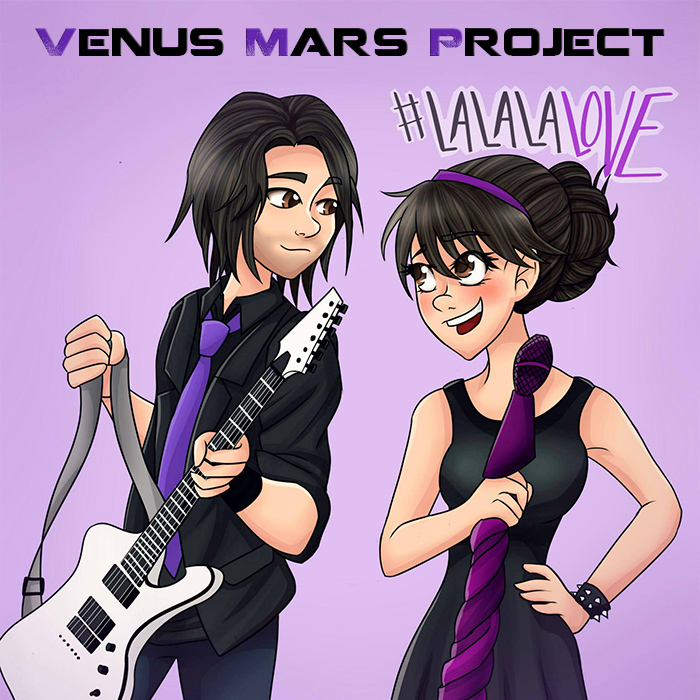 Venus Mars Project announces new single, #LaLaLaLove
Venus Mars Project is excited to announce our new single, #LaLaLaLove, available on iTunes, Google Play, and Amazon on August 4, 2015!
#LaLaLaLove, produced by renowned producer/songwriter Anthony Resta, who has worked with legendary artists such as Elton John, Collective Soul, and Duran Duran, is more of a fun song about the reckless and whimsical feeling of falling in love. The song was written by Jacyn Tremblay and Peter Tentindo of Venus Mars Project, as well as Anthony Resta.
Listen to a sample from #LaLaLaLove below:
We have more exciting stuff in store leading up to the release of our new single, so stay tuned!