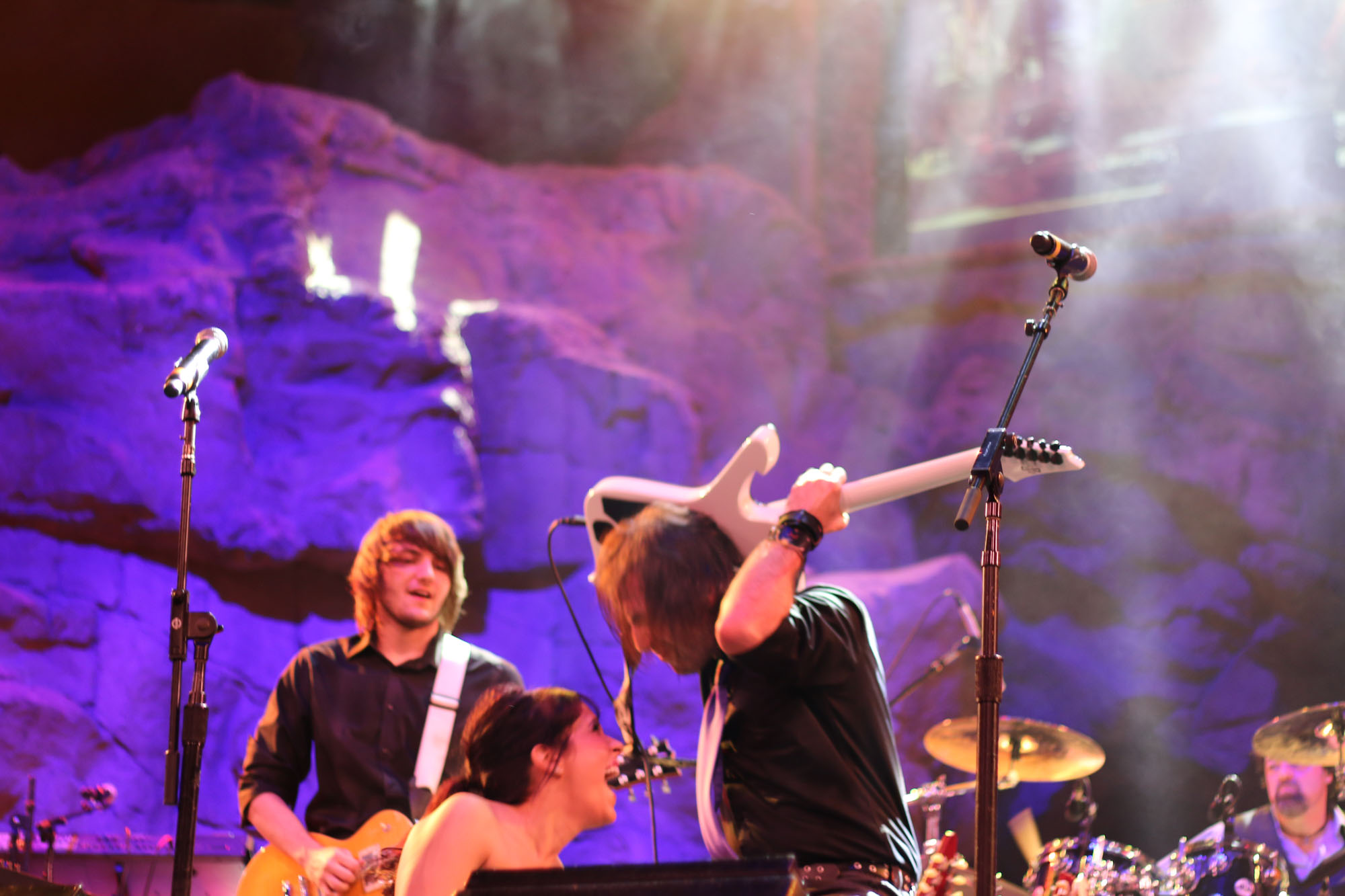 Venus Mars Project are runners-up in Mohegan Sun's 2015 "Locals Live" music competition
Venus Mars Project finished runners up in the 2015 "Locals Live" competition at Mohegan Sun's famous Wolf Den on Wednesday, December 2nd!
Venus Mars Project joined 16 other bands across New England where 4 bands competed each week in November to qualify for the finals.
Check out the photo gallery from the show!
We'd like thank all of our friends, family, and fans for supporting us! We couldn't have done it without your help!
And a HUGE thank you to our backing band:
Keyboard/Synths – 

Derek Dupuis

Rhythm Guitar – KC Tentindo
Bass – Matthew Girard
Drums – Sean Fitzgerald (12/2 show), Jonathan Ulman (11/11 show)