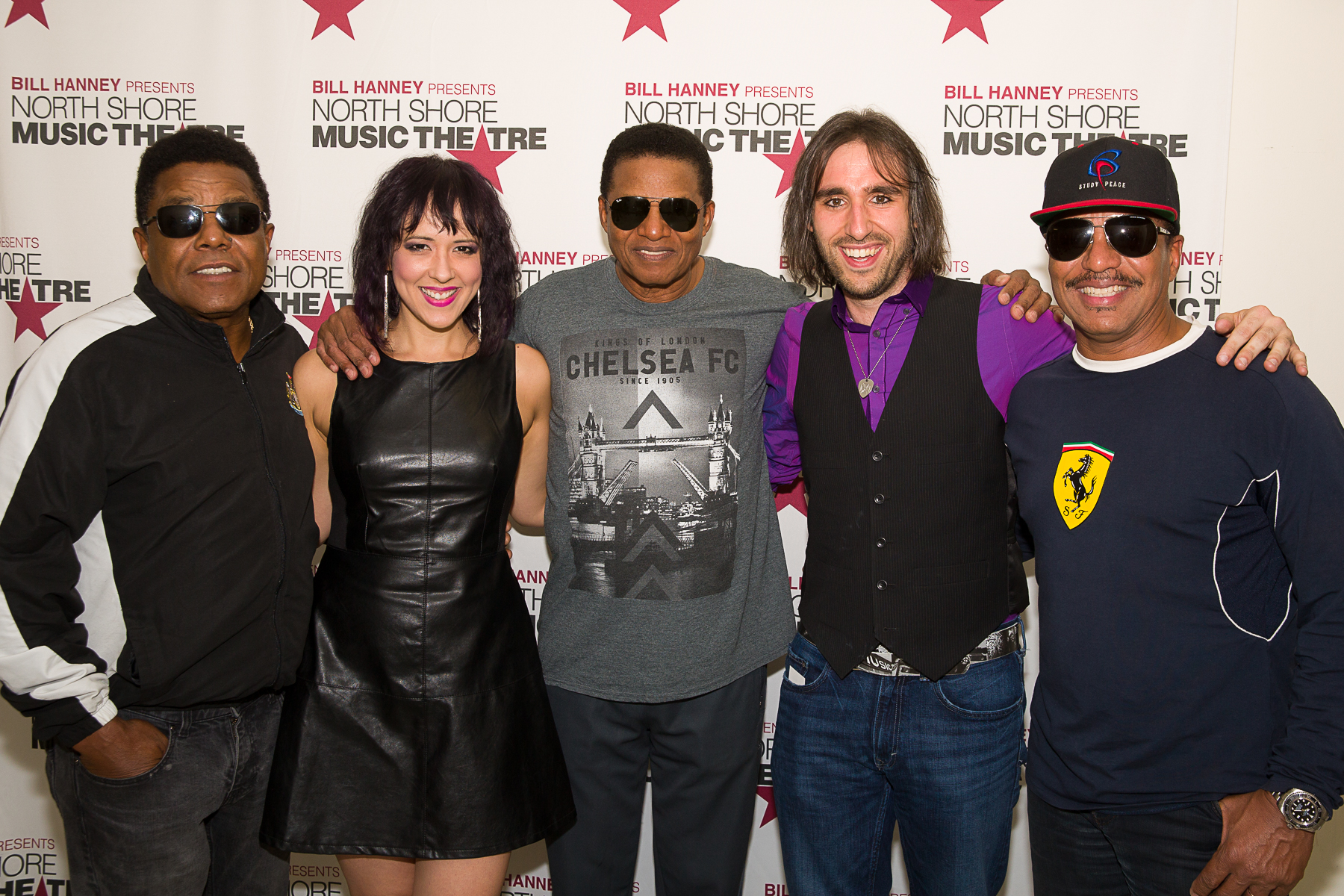 Venus Mars Project Opens for The Jacksons
Venus Mars Project opened for the legendary Jacksons on their 50th Anniversary Tour at the North Shore Music Theatre on Saturday September 6, 2015!
Words cannot express how awesome it was opening up for The Jacksons last night over at the North Shore Music Theatre with Venus Mars Project! We had such a great time performing! Tito, Jackie, Marlon, and their band put on such an amazing, high-energy show! – Jacyn and Peter, Venus Mars Project
Check out the video and photos below!
---
Check out the full photo gallery from the show!