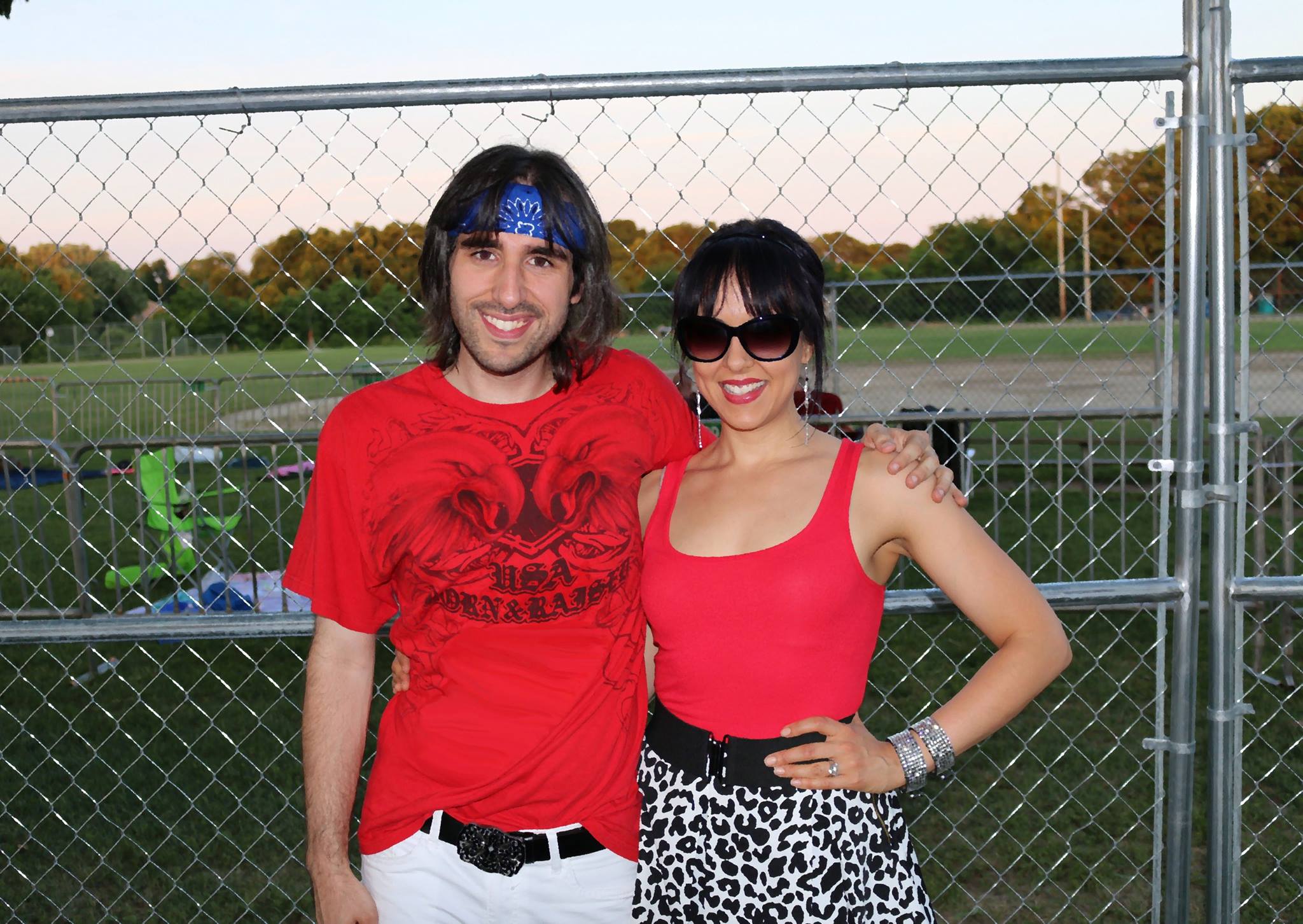 Venus Mars Project to perform at the Danvers, MA fireworks spectacular
We are happy to announce we will be performing all of our originals acoustically at the Danvers, MA Fireworks show on Saturday July 5th! Come see us perform between 7pm-8pm EST over at Plains Park in Danvers, MA!
Watch the video clip below or click here to view it on Facebook.