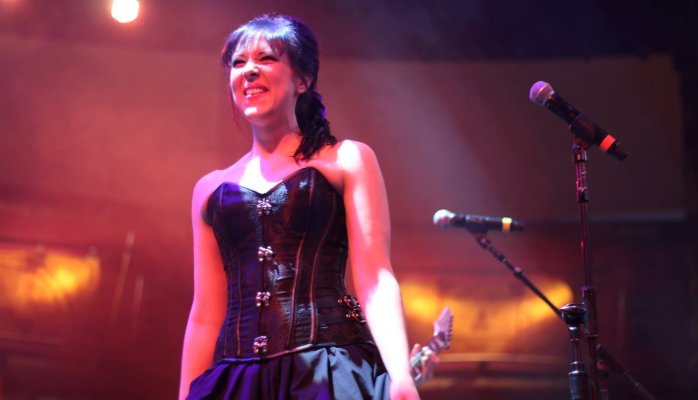 Where my life energy comes from
Check out Jacyn's latest article on LinkedIn:
I believe that our life energy comes from creating things. It doesn't matter how big or how small. Creating is what makes us feel alive. For me, I have always felt happiest singing and performing and creating music. I'm sure some of my childhood friends will never forgive me for making them perform shows in my basement, their basements, outside in backyards for the neighbors, and basically anywhere there was an audience (sorry guys).
I guess I felt like if performing made ME feel my happiest, then it would make them feel that way too. Probably not the case as their facial expressions spoke a thousand words…